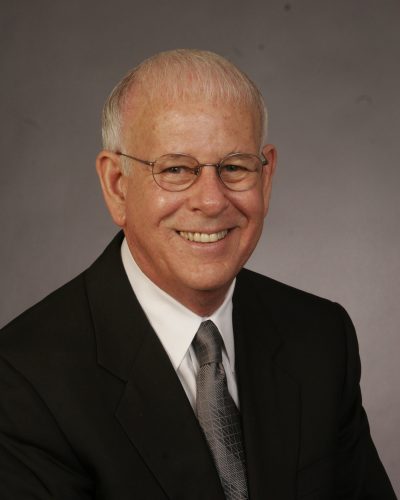 Dr. Stuart B Black MD, FAAN
Dr. Black has been honored with Fellowship status in the American Academy of Neurology. He is a past reviewer for the journal Neurology and a member of the AAN Medical Economics and Management Committee and past member of the AAN Payment Alternative Team. He has held a number of positions in the American Headache Society including past Chairman of the AHS Refractory Headache Special Interest Section, past Chairman of the Practice Committee, founder and past Chairman of the Medical Economics Committee and past member of the AHS Finance Committee. Dr. Black is a founding member of the Texas Neurological Society, past President of the TNS, Chairman of the TNS Medical Economics Committee and honorary recipient of the Texas Neurological Society Lifetime Achievement Award.
Dr. Black served as Chief of Neurology at Baylor University Medical Center at Dallas for 10 years and is past Co-Chairman of Baylor Scott & White Neuroscience Governance Council. Between the years of 1972 and 2009, he was on the Faculty of UT Southwestern Medical School as a Clinical Professor of Neurology and is currently a Clinical Professor of Neurology at Texas A&M Heath Science Center College of Medicine. Dr. Black has published extensively in the medical literature and is a national lecturer and educator in his specialty of Neurology. In 2007 he founded the Dallas Headache Association.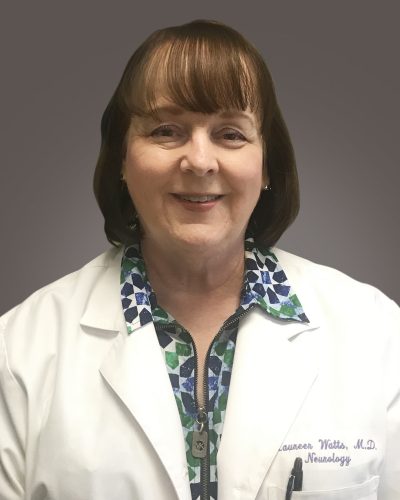 Dr. Maureen Watts was born into a large Navy family in Norfolk, VA.  She moved several times as a child but finally settled in Arizona. She received her BS in Microbiology from Arizona State University, graduating Magna Cum Laude and with Honors.  She received her Medical Degree from the University of Arizona and completed an Internal Medicine residency at the Good Samaritan/Phoenix VA training program in Phoenix, AZ. She then completed a three year residency in Neurology and a one year fellowship in EMG/Movement disorders at Baylor College of Medicine in Houston, TX.  
She moved to Dallas, TX in 1990 to join a private Neurology practice with an association with what is now known as Texas Health Presbyterian Hospital of Dallas.  She was one the first physicians in Dallas to perform Botox injections on patients with dystonia and other movement disorders. She was board certified in Neurology in 1993, and board certified in Headache Medicine in 2008, and is a fellow of the American Headache Society.  Dr. Watts practice is focused mainly on treatment of migraines and other headache types.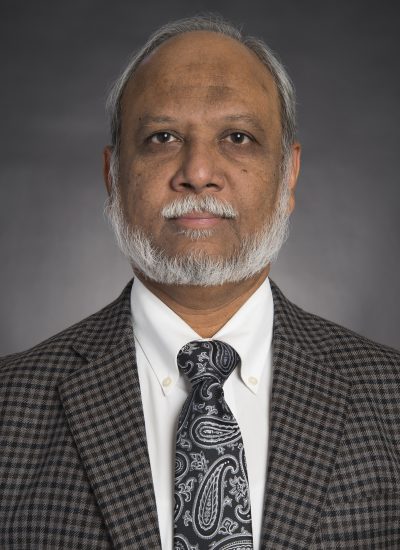 Dr. Anwarul Haq, is a Board Certified Neurologist who specializes in Headache Medicine and Neuromuscular diseases. Dr. Haq completed post-graduate training in Internal Medicine in England and trained in Neurology at the University of Sheffield, UK. He is a member of the Royal College of Physicians of United Kingdom.

Dr. Haq completed Neurology Residency at UT Southwestern in Dallas in 1997 and has been in practice in Dallas since then. He completed a Fellowship at UT Southwestern in Clinical Neurophysiology. Dr Haq is Board Certified in Clinical Neurophysiology, Neuromuscular Medicine, Epilepsy and Vascular Neurology. He is UCNS certified in Headache Medicine. Dr Haq is a Fellow of the American Headache Society.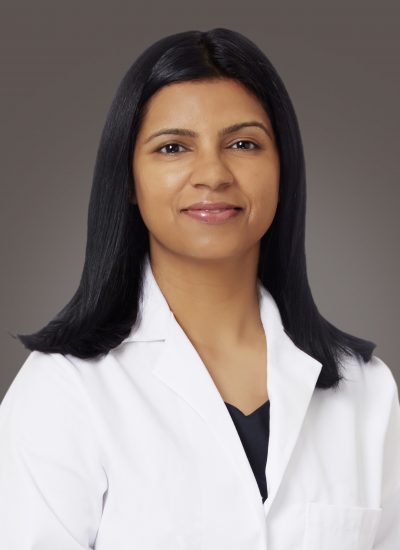 Dr. Chaudhry is a headache specialist at Baylor Comprehensive Headache Center, Dallas, TX. She completed her neurology residency at UT Southwestern Medical Center and pursued a year of Headache Medicine fellowship. She now practices at Baylor Headache Center and is also the Fellowship Program Director for Headache Medicine. 
She has been interviewed on Good Morning Texas, NBC, and NPR station and enjoys giving community talks. She has several publications in reputed journals. Dr. Chaudhry was honored with Fellow of American Headache society in 2016. 
She believes that chronic headaches cause significant disability. Her primary aim as a Headache Specialist is to treat patients with the utmost compassion and work with them to find the appropriate treatment plan and improve their quality of life. 
Delana Brooke Jones, PA-C
Brooke Jones is a licensed and certified Physician Assistant. She received her Master of Science degree in Physician Assistant Studies from Texas Tech University Health Sciences Center in 2007. She received her Bachelor of Science degree in Medical Laboratory Science from the University of Texas Southwestern Medical Center in 2001. Brooke has been a Physician Assistant for over 11 years with experience in neurosurgery, family medicine, urgent care, headache medicine and cosmetic Botox. The last 6 years, of which, have been dedicated to the subspecialty of headache medicine. She is a current member fo the American Headache Society, the American Academy of Physician Assistants, and a past member of the Texas Academy of Physician Assistants.